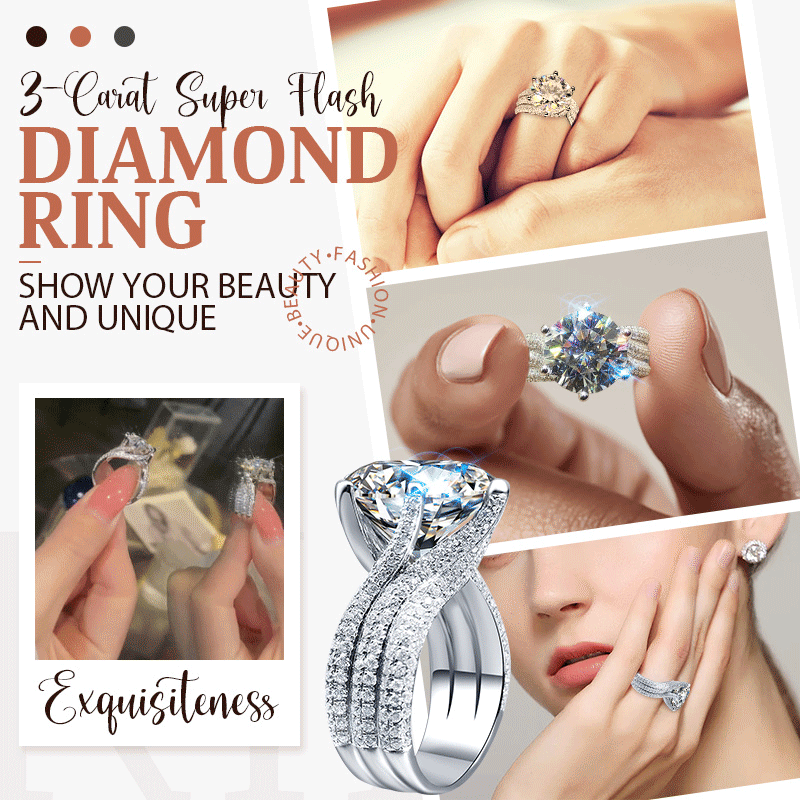 ${data.index + 1}/8
♥Biżuteria z delikatnymi kamieniami szlachetnymi, która uświetni wyjątkowe okazje i zapewni trwałe wspomnienia♥
✨Pierścień z diamentem, który błyszczy w świetle słońca, aby pokazać swój styl, wyrafinowanie i wyrafinowany smak✨
Główne Funkcje
♥ Pokaż swoje piękno i wyjątkowość-Jest to oszałamiający element biżuterii zawierający 3 karaty ultra jasnego moissanitu w technice plum cut, która nadaje mu połysk i definicję dla eleganckiego i przyciągającego wzrok wyglądu. Usłyszycie wiele komplementów, gdy będziecie pomagać w tym roku.
♥ Błyszczący i piękny dodatek-Ponadgabarytowe super sparkly moissanite diament pierścień z wyrafinowanym i ponadczasowym estetyki projektu, który poprawi każdy dorywczo lub elegancki formalny strój i sprawiają, że rozmowy partii, data, prom, podróży, Boże Narodzenie, urodziny.
♥ Bezpieczny dla skóry wrażliwej-Wykonany z czystego srebra, jest w 100% hipoalergiczny, wolny od ołowiu i niklu, nie spowoduje niepożądanych reakcji podrażnienia skóry.
♥ Pierścień trzypierścieniowy Deluxe z sześcioma oczkami-Doskonałe rzemiosło jest odzwierciedlone w prostych, płynących liniach sześciu pazurów, podkreślonych przez trzy rzędy ręcznie osadzonych kamieni bocznych i iskrzący się zespół moissanite..
♥ Słodkie pomysły na prezenty-W zestawie znajduje się eleganckie pudełko na prezenty - zarówno dla siebie, jak i dla bliskiej osoby, to z pewnością najsłodszy prezent.
Specyfikacje
Waga produktu
Wielkość opakowania
(dł. x szer. x wys.)    

10 x 10 x 10 cm / 3,9 x 3,9 x 3,9 cala

Zawartość opakowania    

3 3 karatowy pierścionek z brylantem moissanite

Materiał
Moissanit+Srebro
Proces obróbki
Galwanizacja