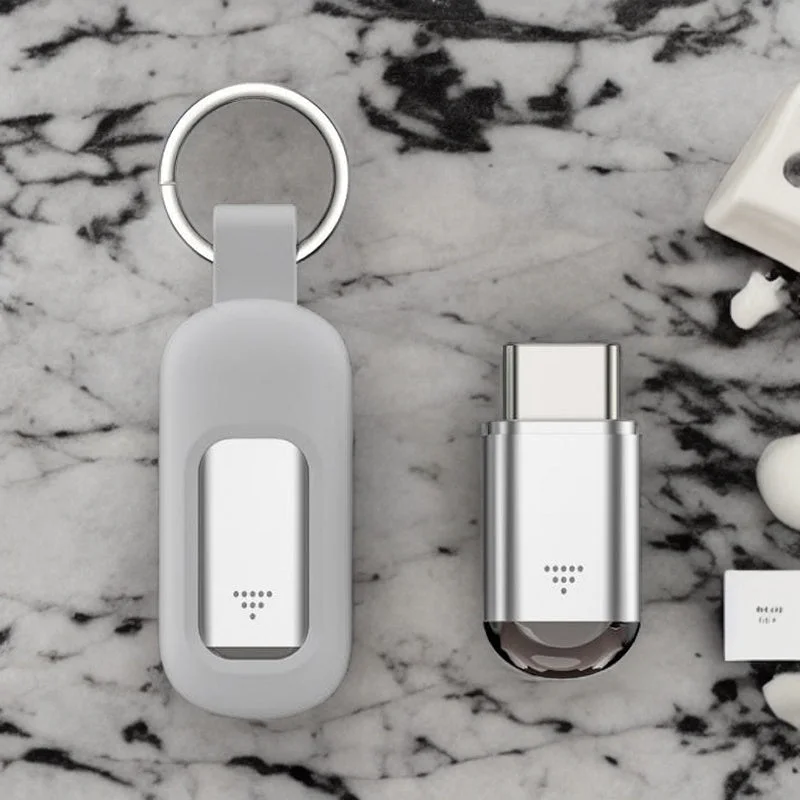 ${data.index + 1}/7

Introducing Infectix: Your Ultimate Mobile Remote Control Solution
Transform your smartphone into a powerful smart remote control with Infectix. This cutting-edge device offers a world of convenience, right at your fingertips.
Key Features:
Mobile App Control: Simply download the app, connect the capsule universal remote control, and watch your smartphone transform into a versatile remote for your air conditioner, TV, set-top box, projector, and more. Effortlessly control your devices from anywhere.

Mini & Portable: Infectix boasts an exquisite and compact design with smooth CNC grooves that feel comfortable to the touch. Its mini size makes it incredibly easy to carry, ensuring you have control wherever you go.

Plug and Play: Experience a seamless plug-and-play setup with lightning-fast, damage-free connections. Say goodbye to the hassle of tangled cords and complicated installations.

Widely Compatible: With compatibility spanning set-top boxes, projectors, TV boxes, air conditioners, fans, and TVs, Infectix is your all-in-one remote control solution. Simplify your home entertainment experience with the press of a button.

New Upgraded Chip: Powered by a fifth-generation chip, Infectix connects faster and more reliably without the need for Bluetooth. Enjoy an extended transmission range and increased control angles.

Exquisite & Modern Design: Infectix combines simplicity and elegance. Its smooth, shiny surface seamlessly integrates with your smartphone, embodying a sense of modern technology that complements your device's aesthetics.
Discover a new level of convenience with Infectix. Take control of your home entertainment systems and devices with ease, all from the convenience of your smartphone. Experience modern technology at its finest.
Upgrade your remote control experience with Infectix today and simplify the way you interact with your smart devices. Make your life smarter and more efficient. Get yours now!