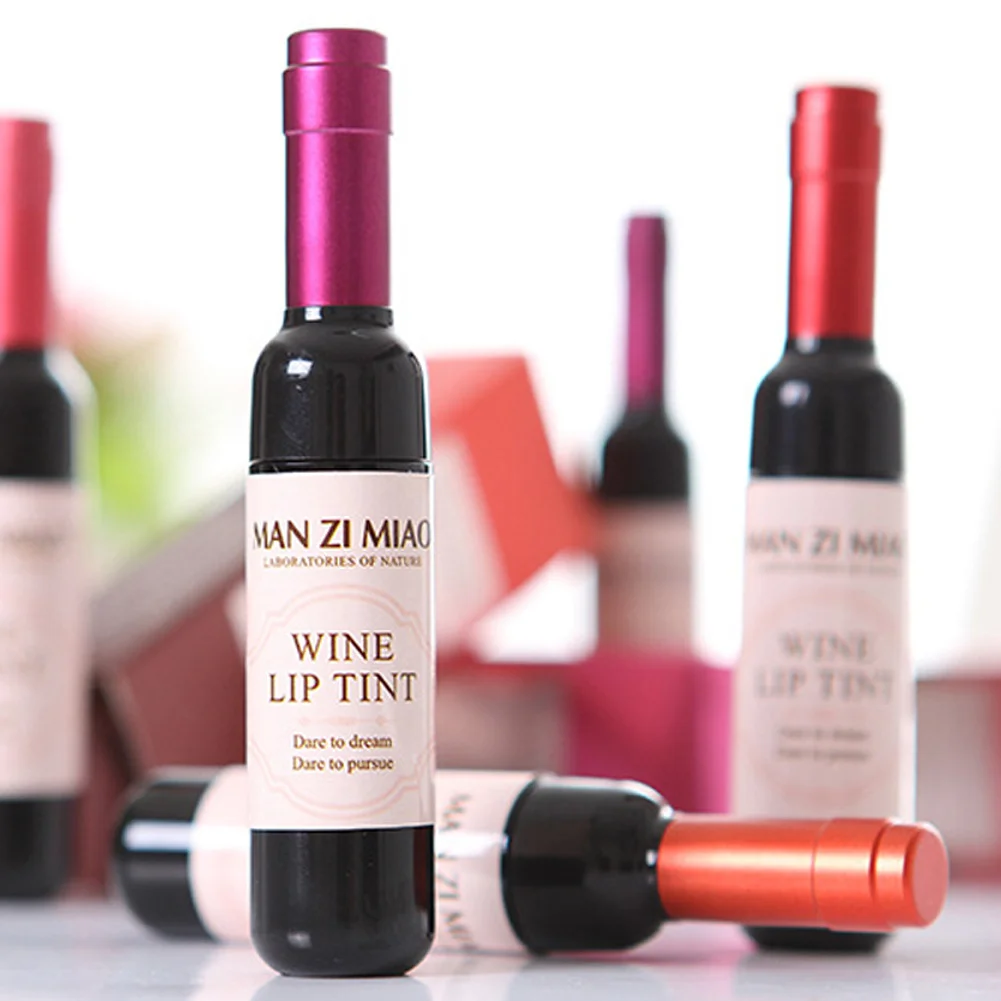 ${data.index + 1}/5
Korean Waterproof Wine Red Shape Lip Tint Baby Pink Lip For Women Batom Makeup Liquid Lipstick Lipgloss Cosmetic
Product Description: Red wine dye lip liquid, lasting color, not fading in a short time. Makeup remover and facial cleanser can wash away the color, but within 24 hours she is like a tattoo effect version, so that you have beautiful lip color, colorproof oh!
•
LONG LASTING & WATERPROOF & MOISTURIZED - Lasts for 6 hours, you can drink and eat with little removal.
•
BRIGHT AND BOLD COLOR - The heavy pigmentation of these is great! The wine tint helps maintain a moist shiny gloss with the deep wine color.
•
AMAZING GIFT IDEA - Especially for wine lovers and makeup lovers. To make wine for the inspiration and the center of a series of makeup, girlfriends, moms, sisters, and friends.
•
SUPER PIGMENTED - Very pigmented and does stain, it dries super fast and has stayed on well so far.